The sports bar and cafe features all your cafe favourites including delicious cakes, cookies and freshly grounded coffee.

Enjoy a discounted beer? We do too. Come join us for $3 pots, $4 basic stubbies and $4 ciders.

Looking for entertainment, a meal or a drink?
Reservoir RSL have lively events throughout the week to satisfy.

Come and celebrate with us and let our professional and friendly staff look after you.

Rigani restaurant is a great combination of mediterranean and greek inspired cuisine.

Want to become a member or renew your membership? With amazing discounts, a newly renovated members lounge, prizes each week and a lot more!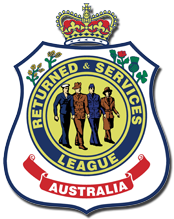 Situated in the heart of Reservoir
Live music, Amazing food and Fantastic service
You are sure to enjoy your visit to Reservoir RSL time and time again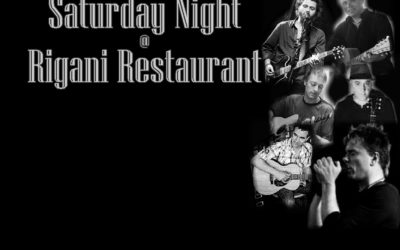 Saturday night entertainment returning soon…….
"WATCH THIS SPACE"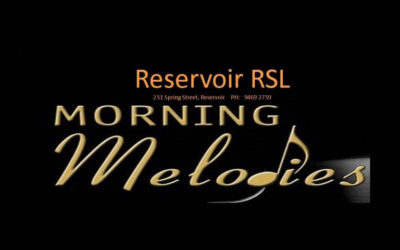 Morning Melodies postponed until further notice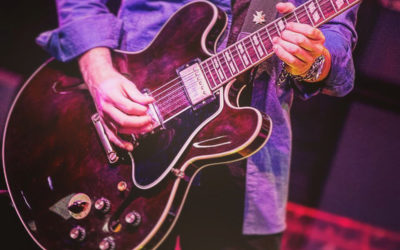 Downstairs Friday Nights 7PM – 10PM
Sunday Arvos 2PM – 5PM
Upcoming events at Reservoir RSL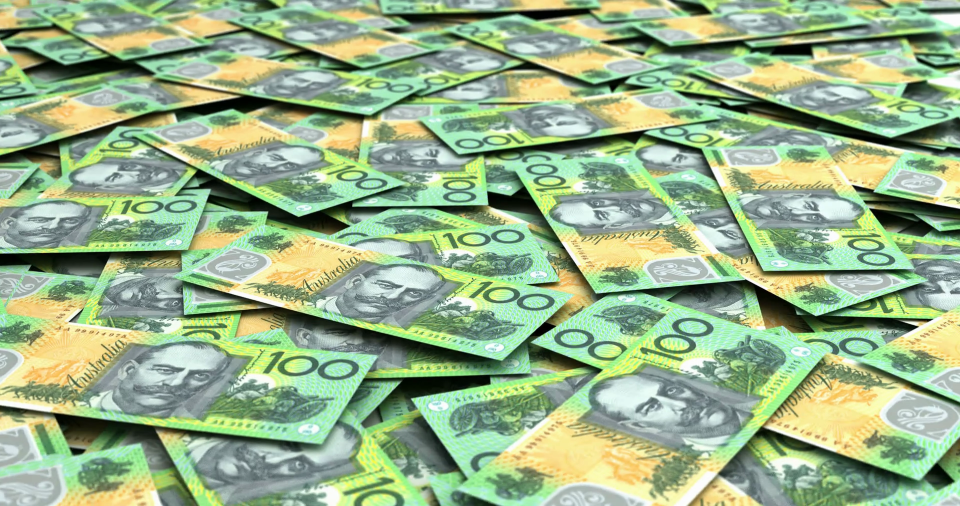 Every Wednesday night drawn at 8pm. Jackpots up to $5000 CASH
Every Friday night drawn at 9pm. $500 cash! Returning soon….."Watch this space"
Make sure you are here for your chance to win in the huge cash prize pool every week.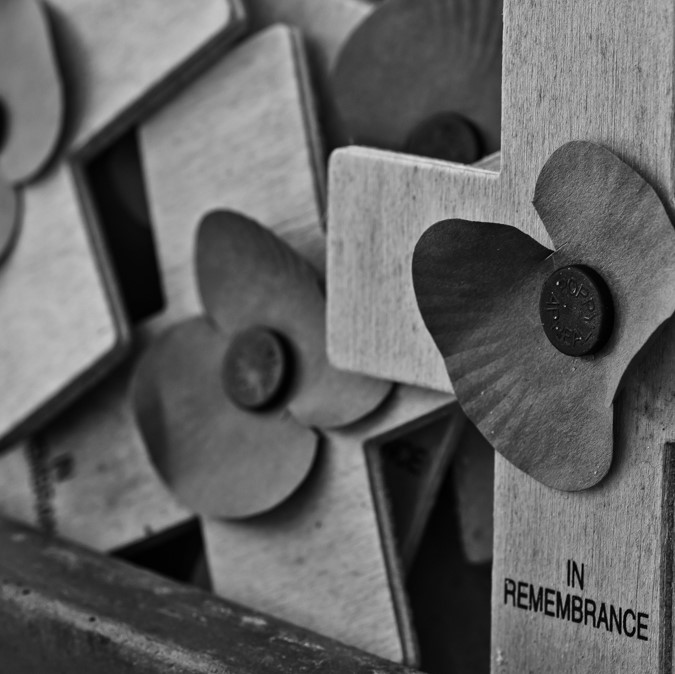 Volunteers always needed to sell badges and poppies leading up to ANZAC Day and Remembrance Day.