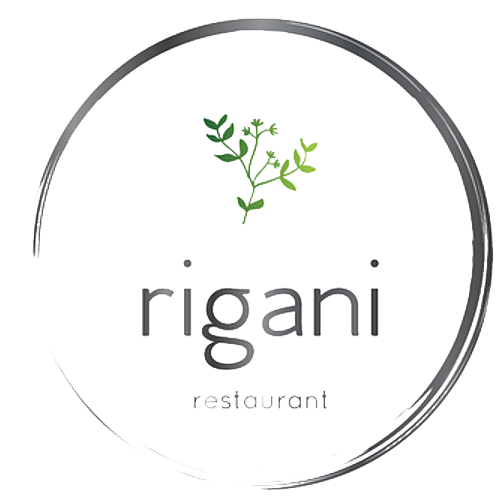 Rigani restaurant is a great combination of Mediterranean and Greek inspired cuisine. With the freshest quality product, the restaurant provides delicious plates of food with great casual dining.
Located on level 1, Rigani is open 6 days a week.
Only Quality Food
Sunday – Friday
(CLOSED Monday)
Lunch
12:00pm – 2:00pm

Dinner
6:00pm – 9:00pm
Saturday
Dinner only
6:00pm – 9:00pm
Seniors Meals
1-3 course between $15 & $19
View Menu
GO TO WEBSITE
A selection of Fresh Food
Fancy some seafood? With fresh produce and quality foods, Rigani offers mouth-watering dishes from the sea throughout the year.
Open pork Souvlaki is one of the many dishes from the char grill, with Australian pork marinated, skewered and chargrilled, olive oil and lemon served with pita bread and tzatziki. A huge and delicious dish to satisfy anyone's appetite.
Enjoy the many pasta dishes Rigani has to offer. Including a divine Marinara, with prawn cutlets, scallops, calamari, mussels, clams, garlic, spring onion, white wine and Napoli sauce topped with parmesan cheese.
The fresh calamari is floured and fried with lemon pepper seasoning making it light, crunchy and very tasty.
Everyone loves a good chicken parma. And with golden crumbed free range chicken breast, Napoli sauce, mozzarella cheese and tasty cheese served with seasonal vegetables or chips and a side salad we can see why.
Enjoy the many cakes Rigani have to offer. A selection of delicious gourmet cakes are on offer daily. They come in fresh and go out just as quick, the perfect dessert to satisfy your sweet tooth.