Enjoy our fresh cuisine from our restaurant with a special every day of the week! Coffee Lover? Don't worry we have freshly ground coffee with gourmet speciality cakes and biscuits delivered fresh to please, and of course a chilled glass with beer wine or spirit with members discounts daily.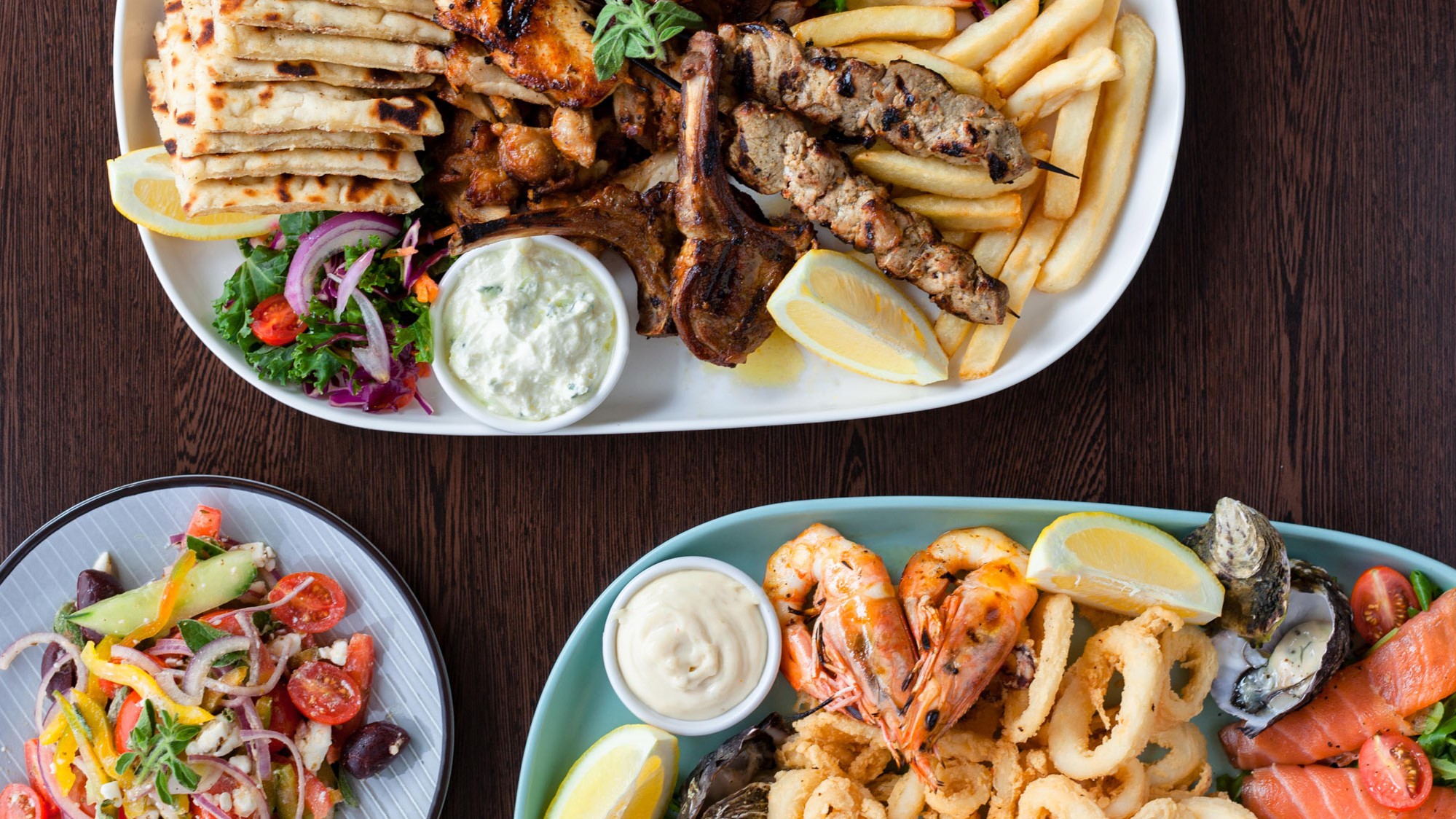 Our restaurant is open Tuesday – Saturday for lunch & dinner. With the freshest quality product, the restaurant provides delicious plates of food with great casual dining.
Located on level 1.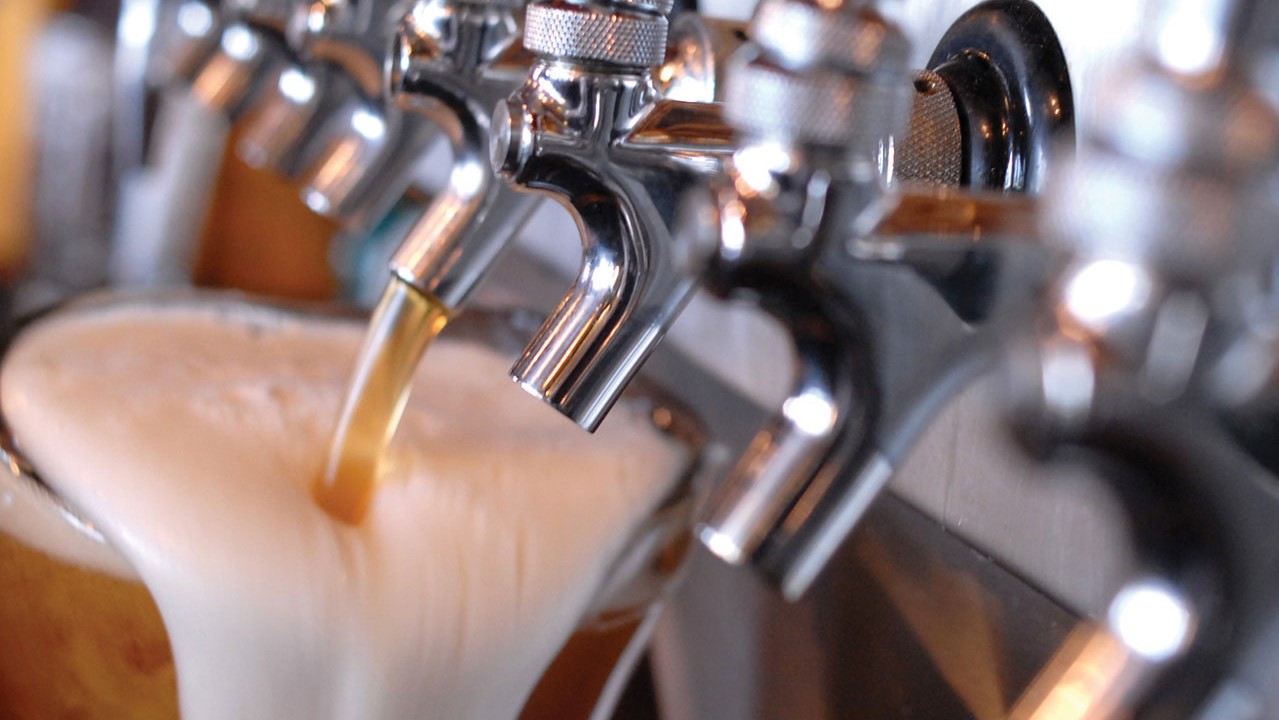 The sports bar and cafe feature all your cafe favourites including delicious cakes, cookies and of course freshly grounded coffee.
You will also find the Sports Bar, Tab and Keno Facilities and an Outdoor terrace all located on the ground floor.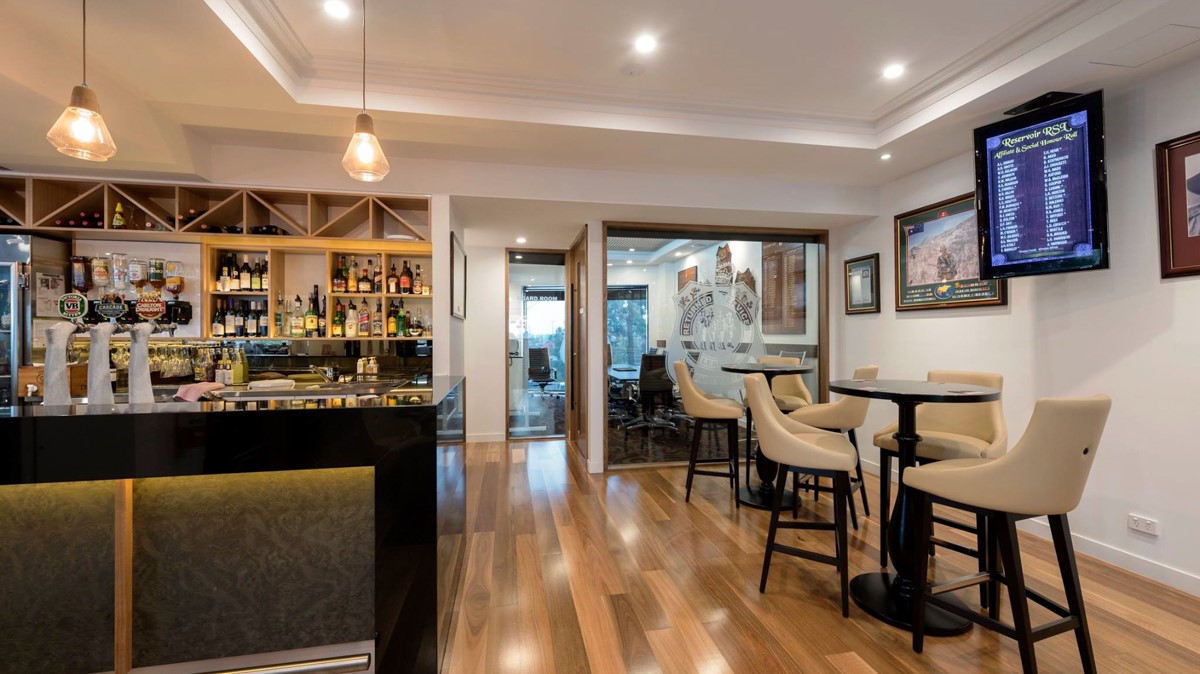 Nestled upstairs next to the members lounge and Rigani restaurant this intimate little bar has everything you need to quench your thirst. The VIP bar also offers fresh coffee, teas and hot chocolates.