Reservoir RSL ANZAC Day Community March is held annually on the Sunday morning prior to ANZAC Day.
The ANZAC march is followed by a members only function held in the bistro.
Refreshments are provided downstairs for public participants after the march.
Please contact us for further details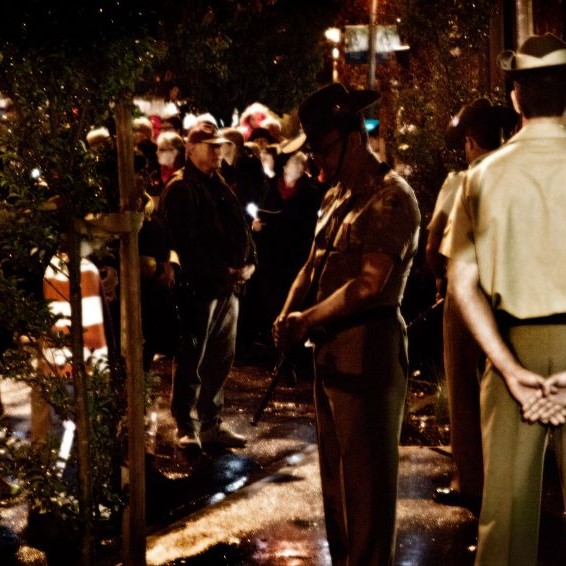 ANZAC Day Dawn Service is held annually at 5:30am on 25th April at the Cenotaph in Edwardes Street Reservoir
Gunfire Breakfast is served immediately following the Dawn Service at Reservoir Sub-Branch bistro
Full hot breakfast for $15
Tickets for the full hot breakfast are presold prior to the day.
We also provide a sausage sizzle on the morning for a gold coin donation.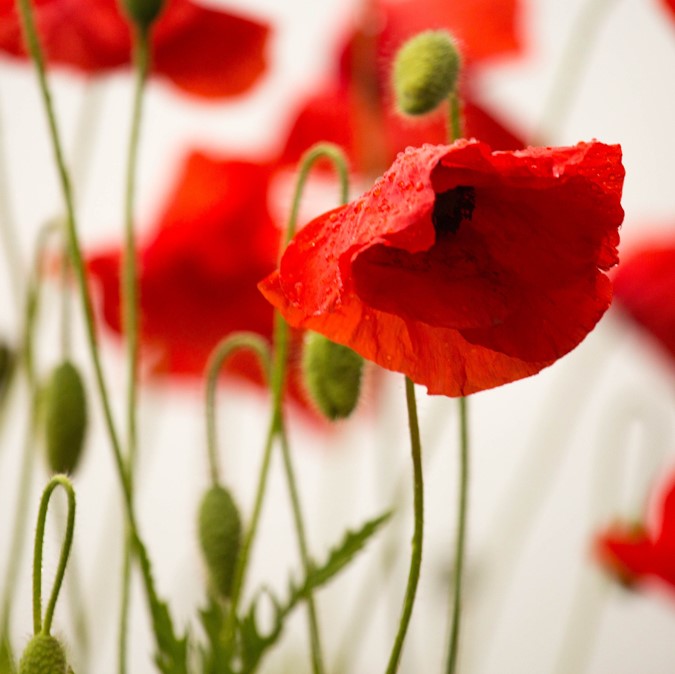 Remembrance Day in Australia commemorates the noble sacrifices of armed forces and civilians during times of war. At the 11th hour of the 11th day of the 11th month, one minute of silence is observed across the country to mark the cessation of hostilities on the Western front during WW1 after over four years of gruesome warfare.
Reservoir RSL conducts an annual Remembrance Commemorative Service at the Cenotaph, Edwardes Street Reservoir on 11th November at 11am.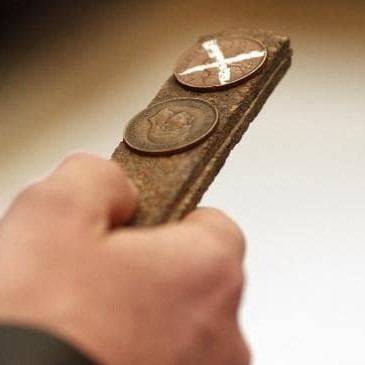 Come to Reservoir RSL for a game of two-up on ANZAC day.
Held upstairs 1 – 5 pm on ANZAC DAY
A great way to commemorate the day at your local RSL.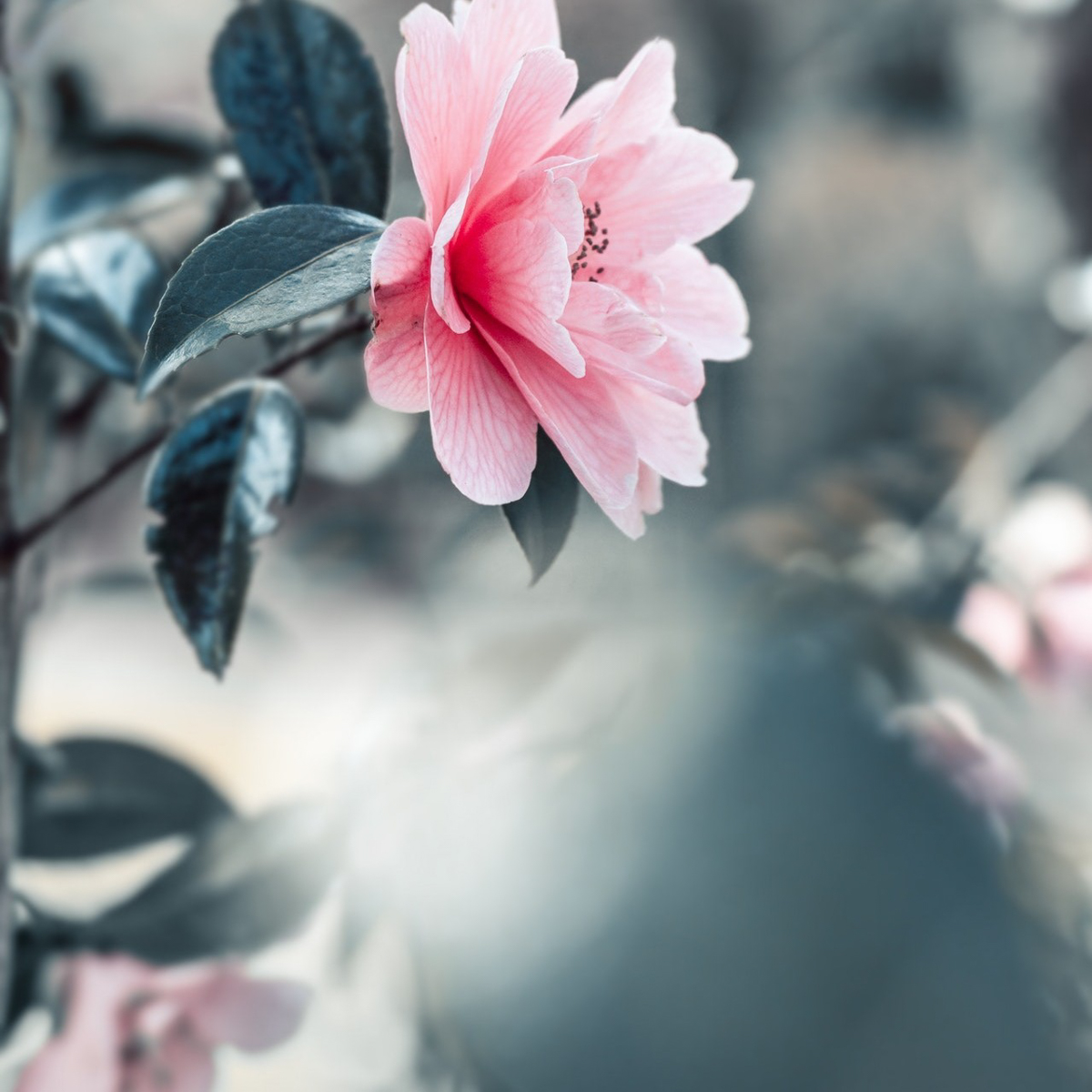 Volunteers always needed to sell badges and poppies leading up to ANZAC Day and Remembrance Day.
If you have any spare time we would welcome you on our very stretched and hard-working team.