Nestled away upstairs you will find the VIP bar which offers all your favourite beverages ranging from your sparkling wines to your local beers.
This vibrant little bar also has its own coffee machine to compliment that after dinner dessert. This bar also has its own snooker and pool area as well as a newly renovated outdoor terrace. The VIP bar is also available for private functions and events.
This modern little bar offers all your favourite beer wine and spirit beverages as well as freshly ground coffee. Connected to the restaurant and members lounge it's the perfect getaway for a more intimate occasion.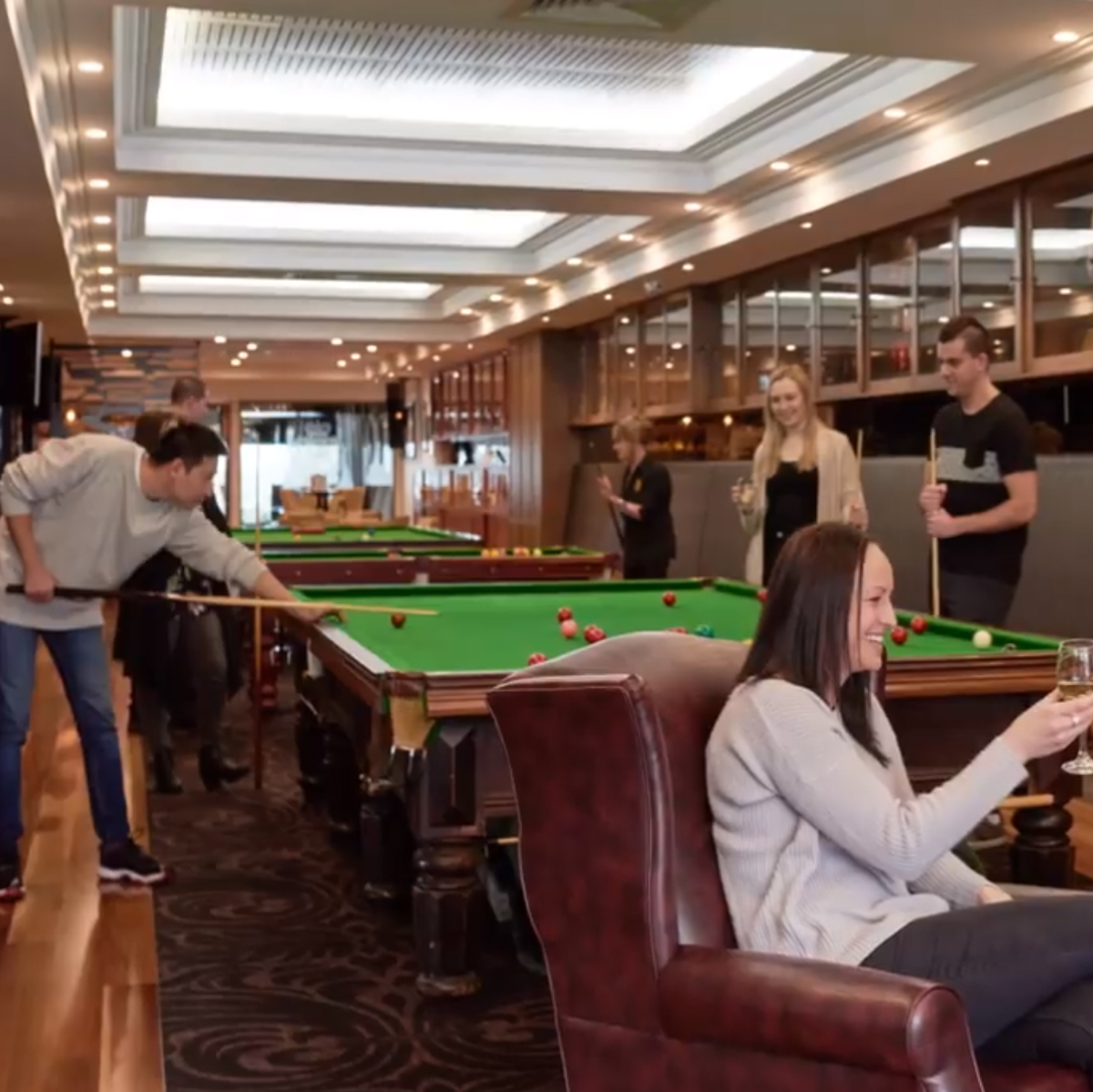 With state of the art tables. This is an exclusive members room. Discounted rates for play.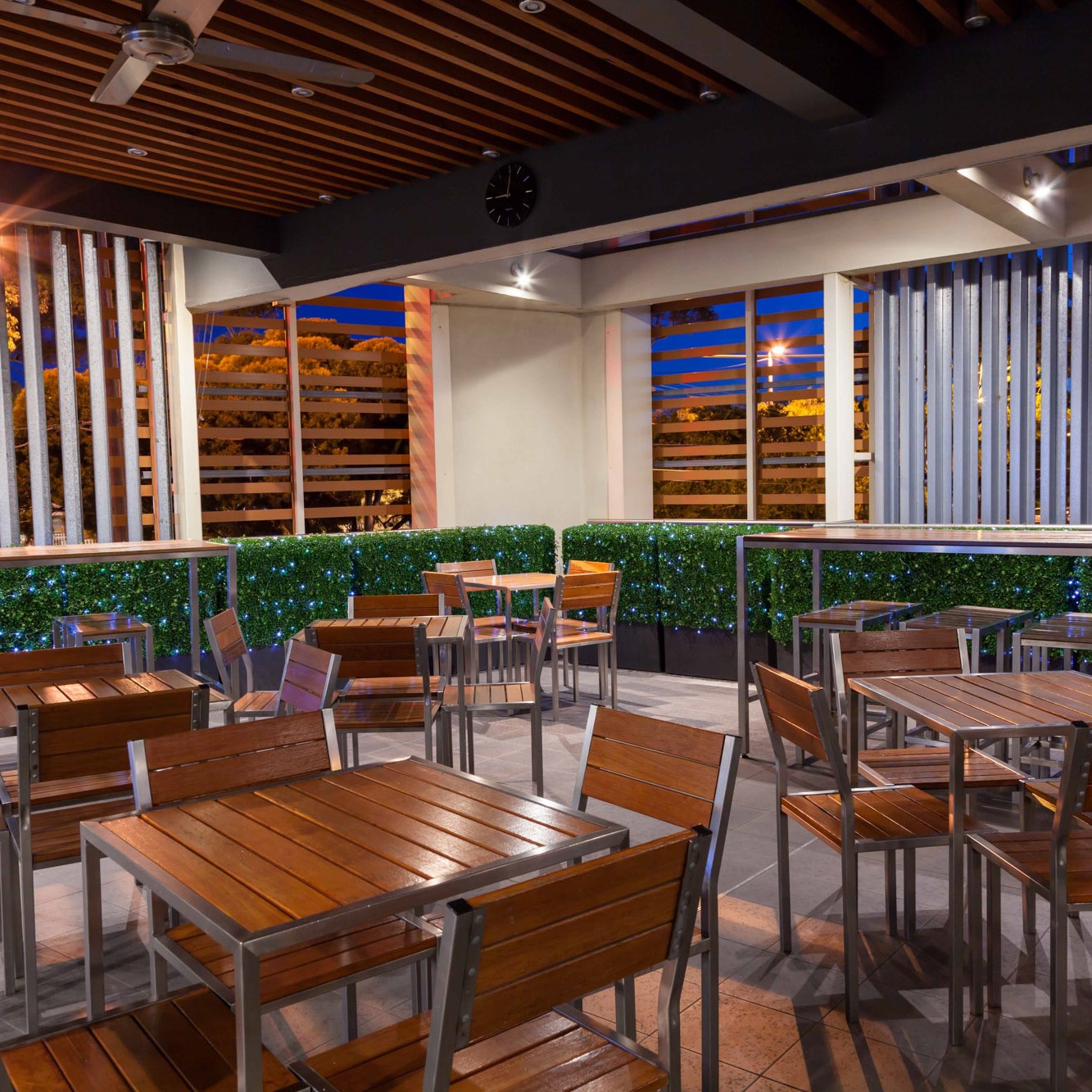 This newly renovated terrace offers a great outdoor space with heaters and fans making it the perfect space whether it's winter, summer or spring.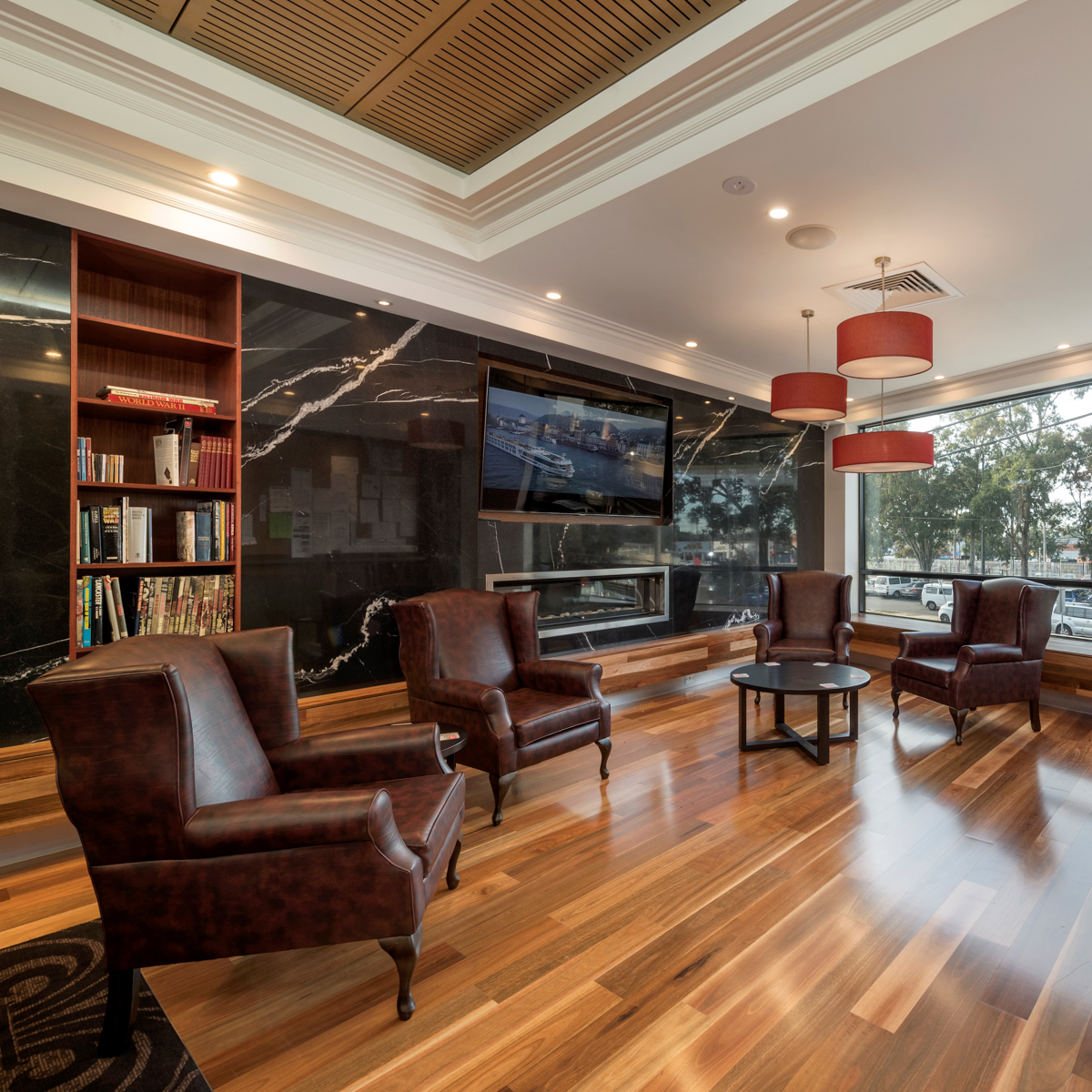 Sit, eat or drink in this lush private newly renovated area. With new LCD screens throughout, it's the perfect place to relax and enjoy the club.